Oil +Herb For Upcoming Virgo New Moon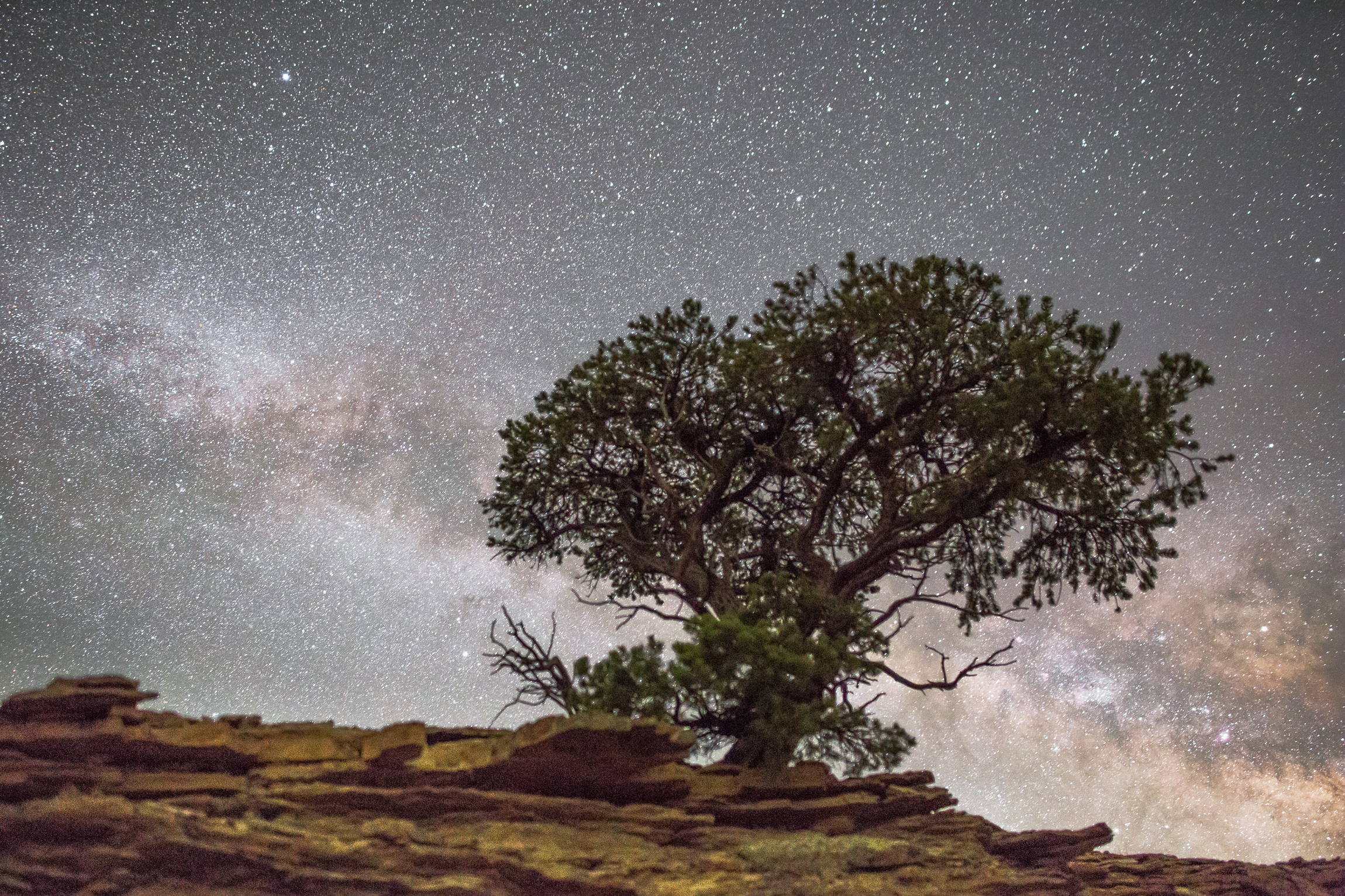 Virgo New Moon: Juniper + Oatstraw
As we come out of the frenzy of summer and move into this upcoming virgo new moon on August 30th it's time to ease back into rhythm and routine. When working with clients I encourage them to create wellness rituals daily when using oils + herbs to harness not only their physical healing potential, but also the nourishment these beautiful plant allies provide to the emotions and the soul.
Essential Oil For Virgo New Moon
Juniper (Juniperus communis) is a tonifying essential oil oil that is in direct alignment with the cleansing and organizing energy of the Virgo new moon. Traditionally it has been used in aromatherapy as a diuretic and lymph decongestant and for it's ability to soothe painful muscles. Energetically this oil is known for it's ability to purify and helps us as we physically and energetically reorganize our lives bring. It brings us back to our center of inner strength and into a state of empowerment.
Recipe:
Add 12-18 drops of Juniper essential oil in one ounce of distilled water or even better a clearing hydrosol like white sage (TOJ Blend featuring Juniper is Ground)

Spray around your body + the room when in need of centering and clearing. I keep this in my office and spray on myself and around my office between clients so that each time a client enters they enter a clean + clear environment.
Herb For Virgo New Moon
Oatstraw (Avena sativa) is a highly nutritive herb that can help to restore us during this phase of reorganization. In herbalism it is thought to be highly supportive to the nervous system and rejuvenating when you've been overly stressed. Energetically consider it a mothering herb, one that feeds you and loves you back to a place of strength.
My favorite recipe for combating the overwhelm that comes with the kids going back to school is a deep infusion of this beautiful plant.
Recipe:
Put 1 cup of Oat Straw (buds + straw) in a heat proof container

Boil 2-3 cups water and pour over Oat Straw

Cover and let sit for 4-8 hours or overnight

Strain + chill
I love to drink this chilled over ice cubes throughout the day. For more information on Nourishing Herbal Infusions I highly recommend Rosalee de la Foret's e book on this topic.