Aromatherapy Consultation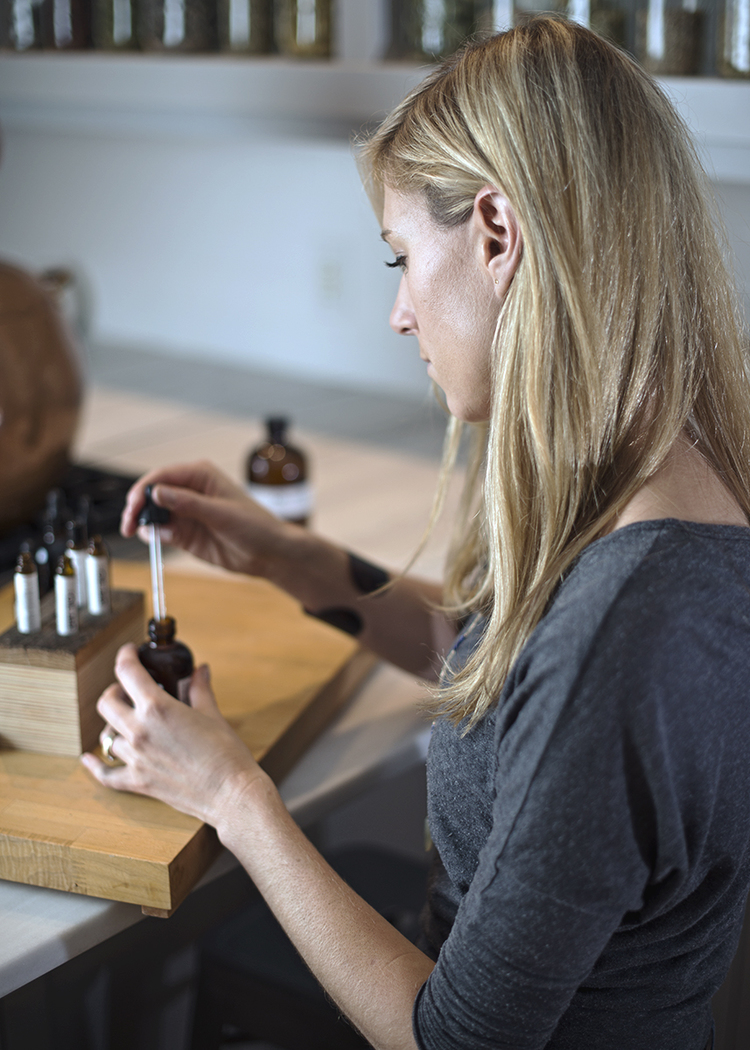 Aromatherapy Consultation
Aromatherapy Consultation:
Are you intrigued by the idea of having an essential oil product created for you based on your particular needs and goals? Do you want to know more about how to use essential oils in a safe way on a daily basis?
Blaire offers a limited number of holistic clinical aromatherapy consultations every month. She brings her training in clinical aromatherapy, herbalism, nutrition and background in health coaching to each session. Her goal is to help you get the most out of your time together and your custom blend.
Follow Up Session: This 30 minute session follows your initial consult. Typical topics covered include assessing your wellbeing following any changes implemented, additional education,and ideas for new ways to expand how you are implementing aromatherapy into your daily life.